DUKE'S SEAFOOD SOUTHCENTER
757 SOUTHCENTER MALL, TUKWILA, WA 98188
Sustainable Seafood at the Westfield Southcenter Mall
The Southcenter mall delights shoppers with incredible shops, businesses, and amenities – but Duke's Seafood tops off the experience by offering high quality food made with meticulously sourced, sustainable ingredients.
Since 2008, we've delighted Westfield Southcenter shoppers with signature cocktails and a diverse menu. From Dungeness crab cakes to gourmet burgers, there is something for everyone! If you're looking for fresh taste in a relaxing environment, Duke's Seafood is one of the best options among Southcenter restaurants.
Come enjoy our patio for happy hour or book our private dining room for a special celebration. We guarantee that you'll enjoy your experience!
Click below to make a reservation, order pickup, or have your lunch or dinner delivered. We look forward to seeing you soon!
1/2 priced bottles of wine every Monday!
SUN - THUR
Lunch 11am-3pm
Dinner 3pm-10pm
FRI - SAT
Lunch 11am-3pm
Dinner 3pm-10pm
HAPPY HOUR
3-6pm, outside dining
7 days a week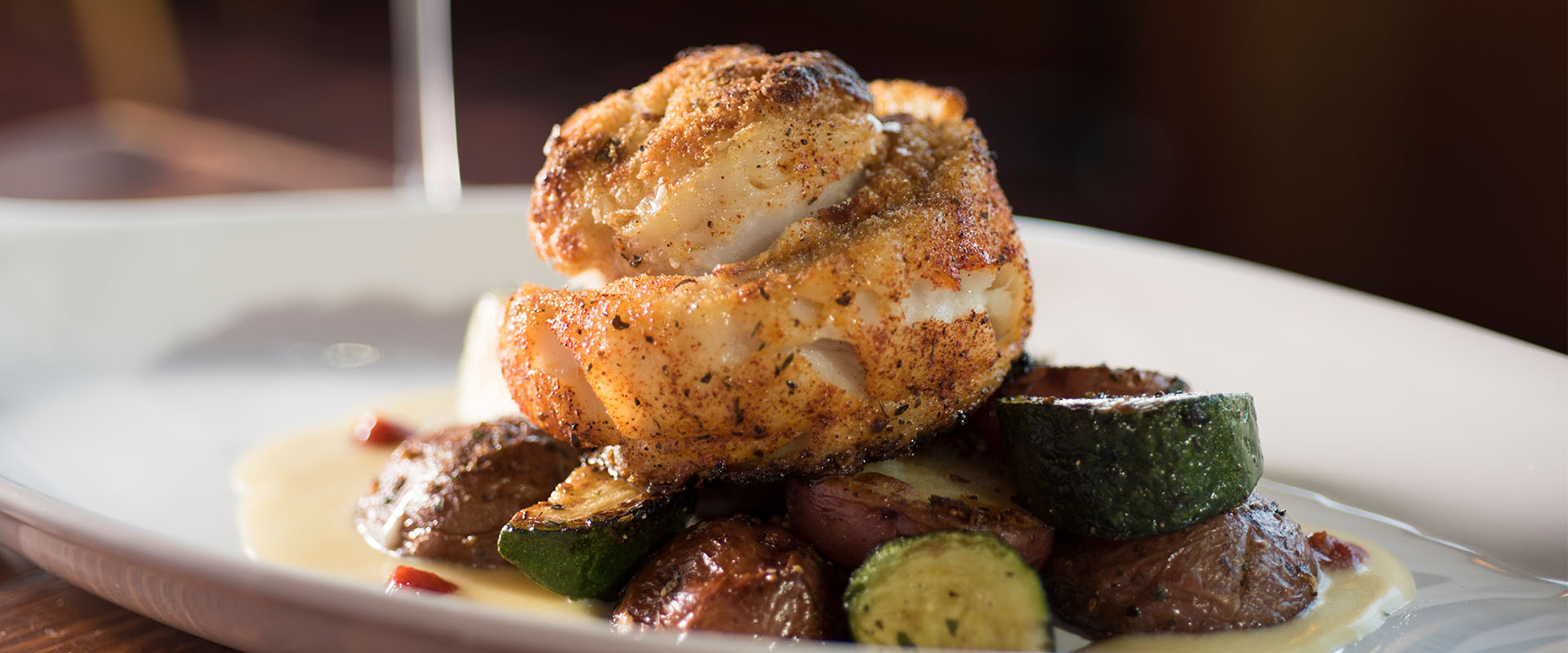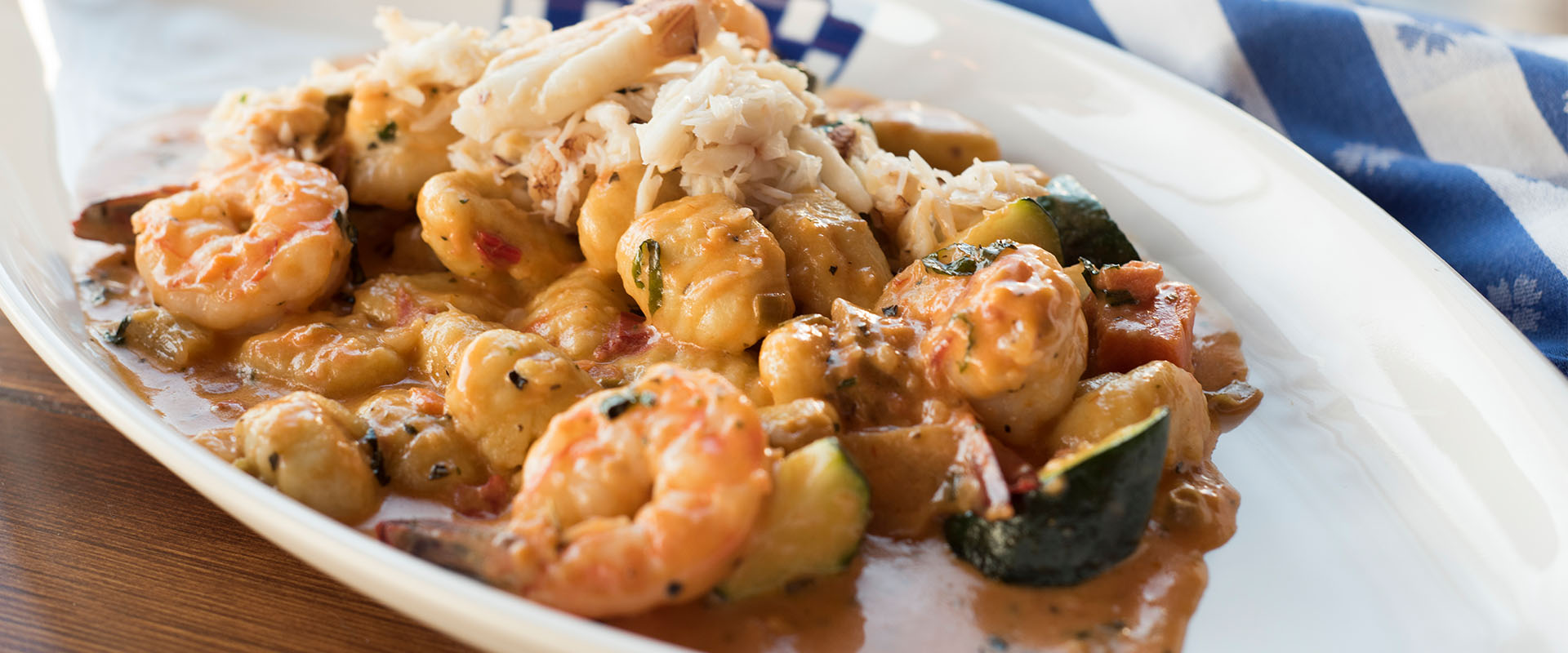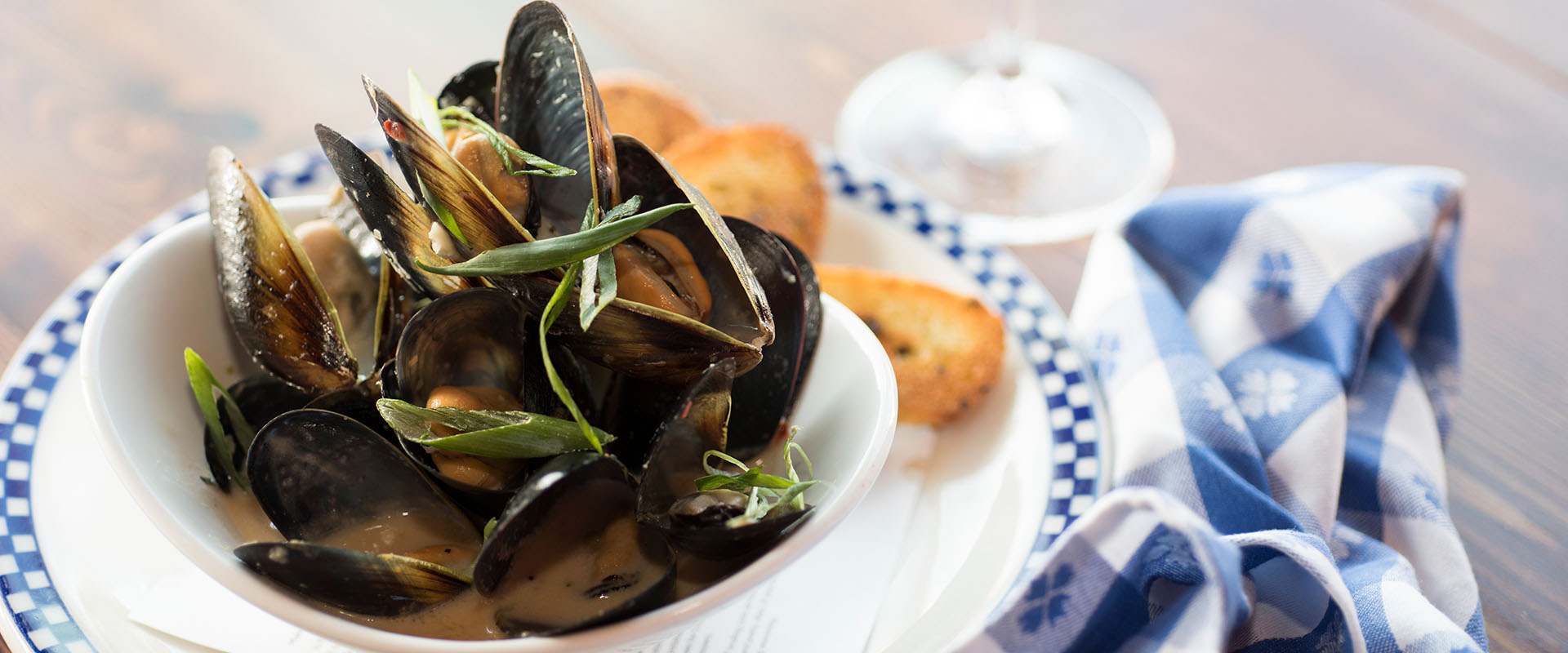 "At Duke's Seafood, we strive to give you a top-tier dining experience that is always unpretentious and memorable. We accomplish this by providing best-in-class customer service, and by serving delicious 100% sustainable seafood in an upscale yet inviting atmosphere. Come take a break from shopping at the Southcenter Mall and dine with us! We can't wait to see you."
– Jeff Edenfield, GM
Our menus boast a wide variety of sustainable fish and meat dishes, with plenty of options for vegetarian and gluten-free diners.
Get 50% off all bottles of wine on Mondays, featuring selections from our favorite local and international wineries.
* Sign up for our email club to get even more deals and to stay up to date on our latest promotions.
Our expansive happy hour menu includes some of our most popular appetizers, burgers, cocktails, and more. We never reduce our portion sizes or make any concessions on the quality of our happy hour offerings, so visit us today for a great meal at an even better price!
Free parking is available throughout the Southcenter Mall.

Voted Best Seafood Restaurant by KING5 Best of Western Washington viewers, 2015!