Chef-Created Spice Blends
The iconic Puget Sound restaurant, Duke's Seafood, is finally sharing the secret to its amazing flavor; its exclusive spice blends. Each offers a unique flavor profile to enhance almost any dish from fish, meats, poultry, vegetables, even French fries. Try these blends today on your own recipes or create one of ours artfully crafted by Chef "Wild" Bill.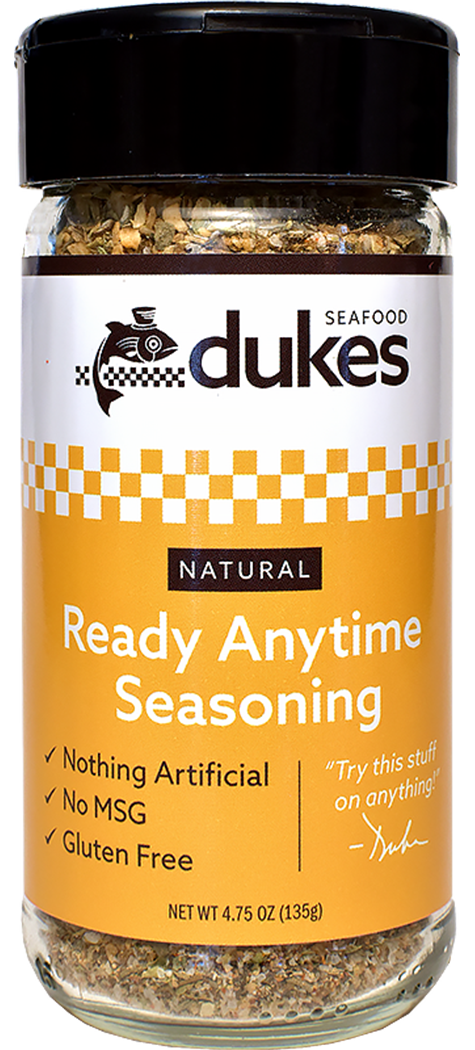 With a blend of 14 different flavor-packed ingredients, this spice is the "go-to" spice for Duke's Seafood chefs. "We use this blend on nearly everything," says Duke Moscrip, founder of Duke's Seafood.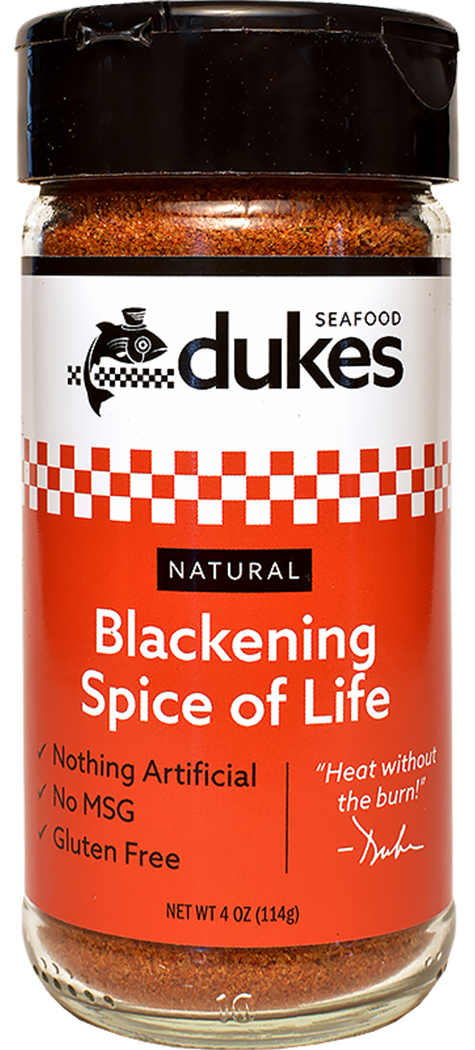 Warm spicy heat without the burn is how we describe the rich depth of Cajun flavors in this unique blend. A spice blend, not a rub, you can add this to anything to jazz up your meal, even seafood like shrimp or salmon.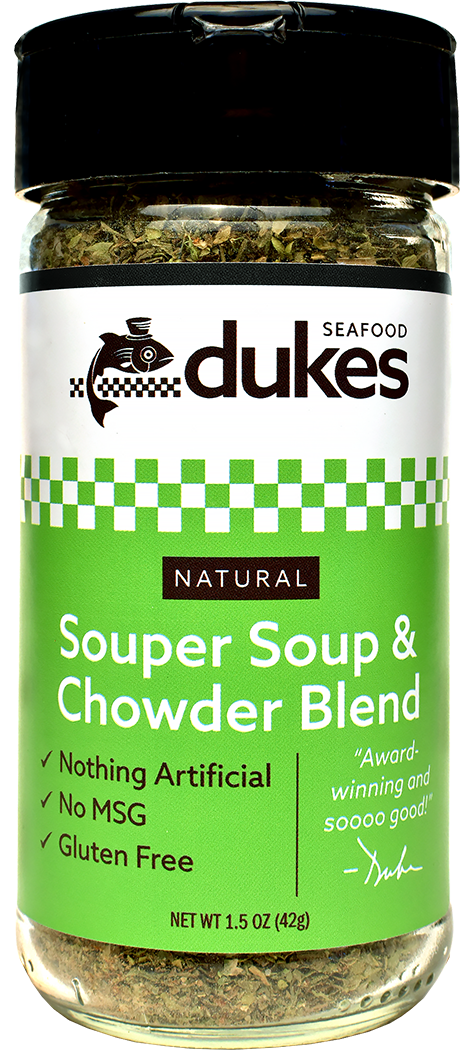 Souper Soup & Chowder Blend
This blend captures the unique and delicate flavors of three herbs to enhance homemade soups, sauces or dressings, or to sprinkle on chicken, fish, meats . . .. well, practically anything.
Buy Now!
Duke's Spice Blends are available now at all 8 Metropolitan Market locations for the special introductory price of $6.99 each. Special pricing is good now until May 11, 2020. Find your closest store at: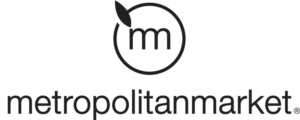 Want more Duke's Seafood recipes? Check out our coffee-table-style full-color cookbook or our NEW e-cookbooks here. Click on the photos below to see recipes!