DUKE'S SEAFOOD BELLEVUE
500 BELLEVUE WAY NE STE 212, BELLEVUE, WA 98004
Upscale Casual Dining at Our Spacious Bellevue Restaurant
Join us in the heart of downtown Bellevue on the 2nd floor of Lincoln Square South. Enjoy delicious, sustainable seafood while browsing at the Bellevue Collection. Our location is especially perfect during the holiday season, giving you the best view of the city's annual Snowflake Lane parade. Additionally, our state-of-the-art NPBI air filtration system ensures that we always have the cleanest, most breathable air for our guests among Lincoln Square restaurants.
After a day of shopping at Bellevue Square or before a fun evening at Lucky Strike, Duke's Seafood is the perfect addition to any outing. Our menu boasts a diverse selection of food and drinks, from oysters served on the half-shell at our oyster bar to specialty cocktails made with Woodford Reserve bourbon. There is something for everyone here at Duke's Seafood!
Click below to make a reservation, order pickup, or have your lunch or dinner delivered. We look forward to seeing you soon!
1/2 priced bottles of wine every Monday!
SUN - THUR
Lunch 11am-3pm
Dinner 3pm-10pm
FRI - SAT
Lunch 11am-3pm
Dinner 3pm-11pm
HAPPY HOUR
3-6pm and 9pm-close
on the deck and in the bar
7 days a week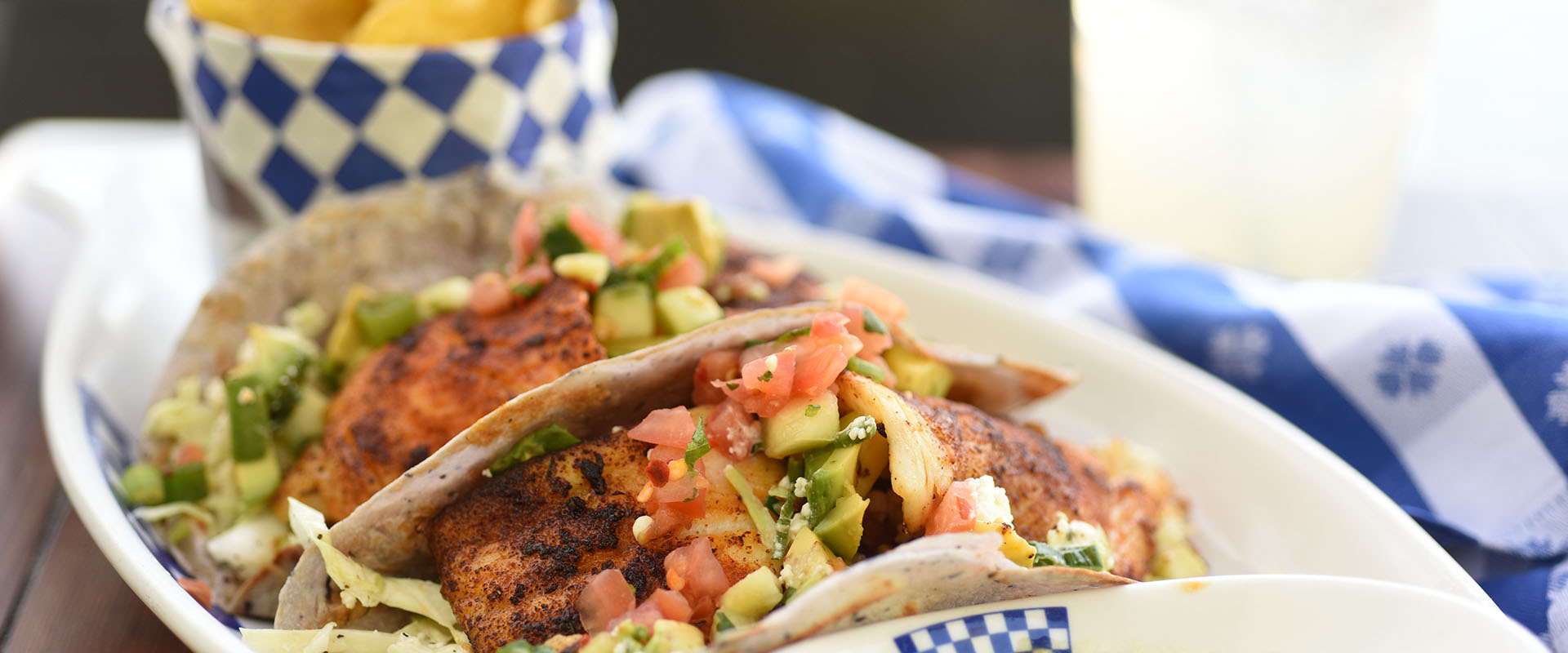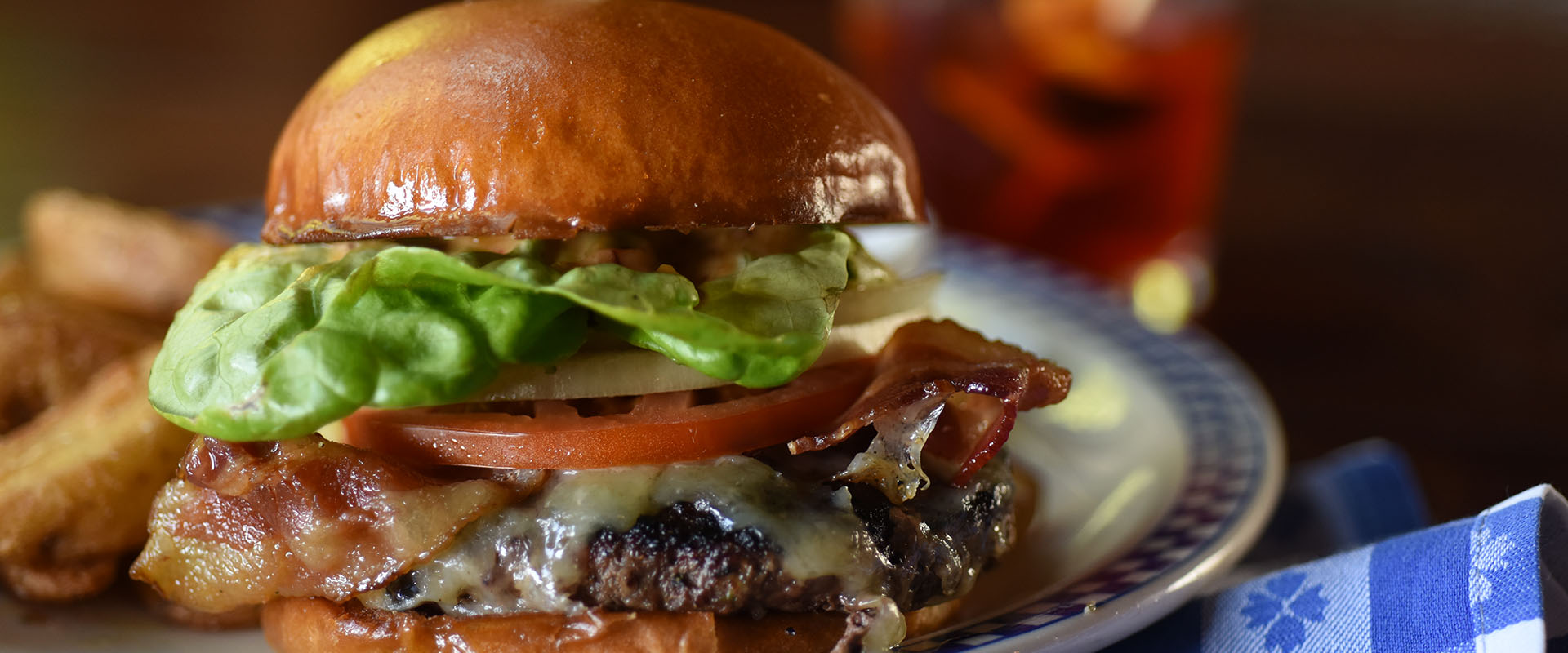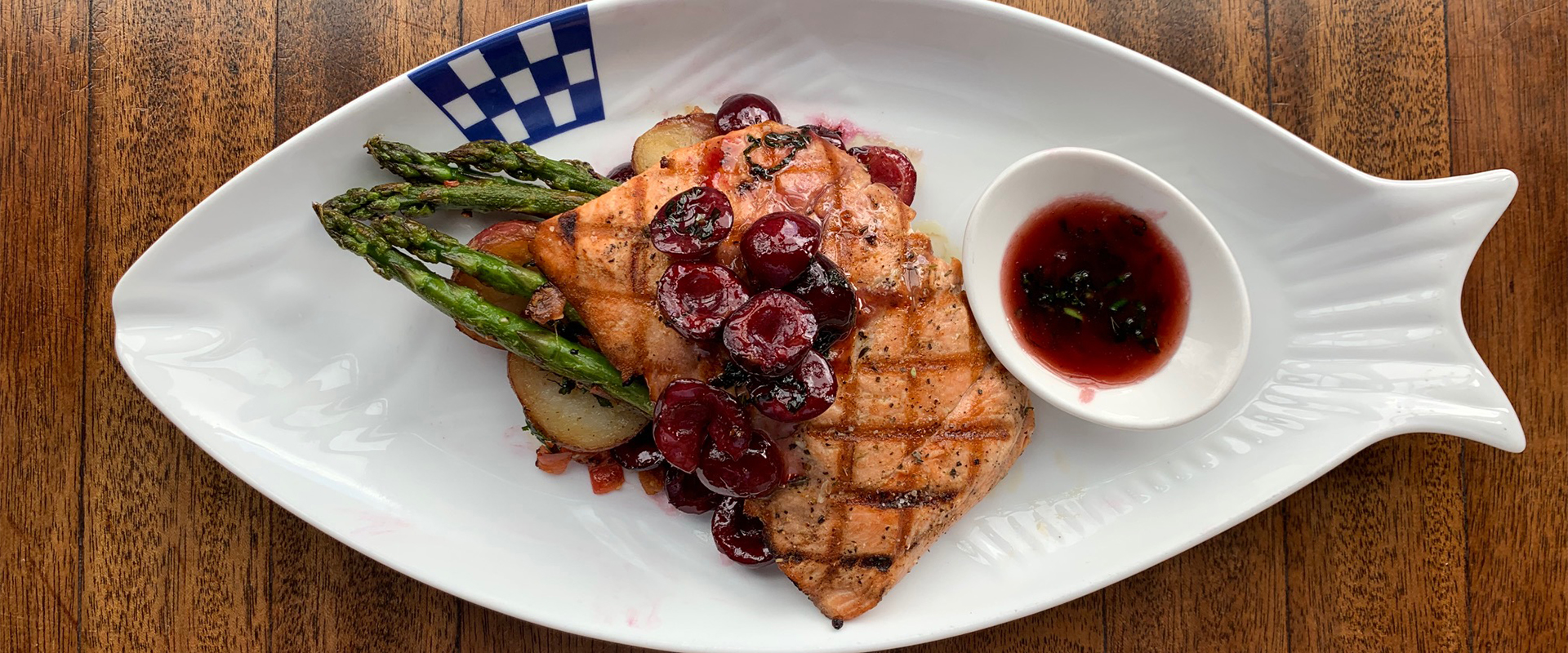 "Join us at Duke's Seafood in Bellevue, where you are confident you will have a memorable time with friends and family. Check out our oyster bar, enjoy a hand-crafted Duketail, dine on our 100% sustainable seafood and receive friendly, unpretentious service that will make you want to come back for more!"
– Chris Gillman, GM
Our menus boast a wide variety of sustainable fish and meat dishes, with plenty of options for vegetarian and gluten-free diners.
Get 50% off all bottles of wine on Mondays, featuring selections from our favorite local and international wineries.
* Sign up for our email club to get even more deals and to stay up to date on our latest promotions.
Our expansive happy hour menu includes some of our most popular appetizers, burgers, cocktails, and more. We never reduce our portion sizes or make any concessions on the quality of our happy hour offerings, so visit us today for a great meal at an even better price!
There are 6 levels of parking at Lincoln Square South, off the corner of 105th & 4th Ave, protected from the rain and close to the restaurant. Talk to our front-of-house for easy parking validation!

Voted Best Seafood Restaurant by KING5 Best of Western Washington viewers, 2015!