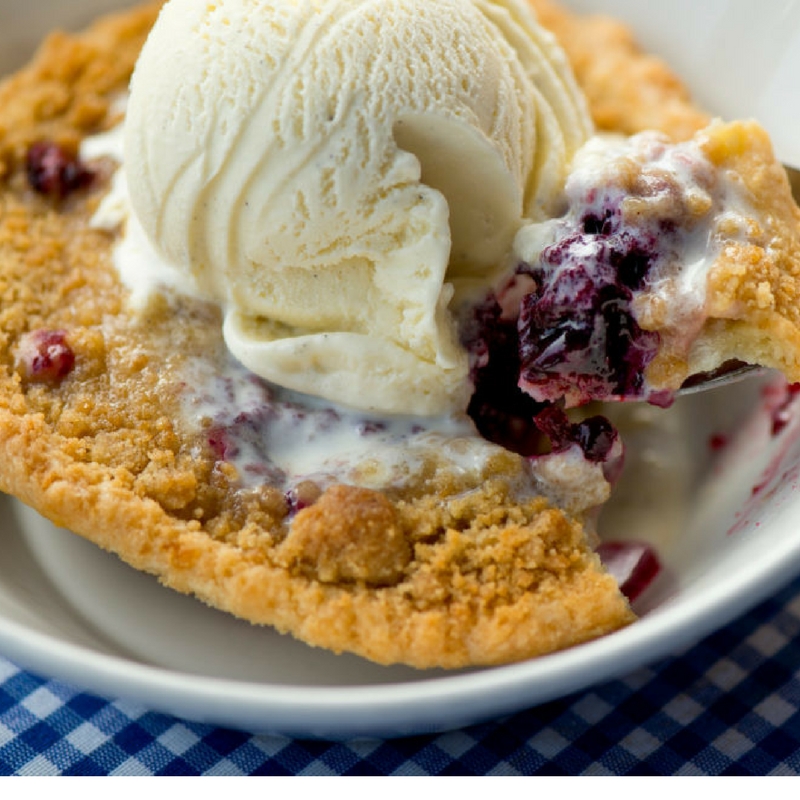 Lopez Island Creamery Makes Dessert a Necessity
Here's a challenge: try to find ice cream that isn't loaded with high fructose corn syrup. Trust me, you'll have little to no luck at the supermarket.
I searched high and low for ice cream that I could serve with a clear conscience. That search led me to local ice cream maker Alex Thieman, owner of Lopez Island Creamery.
Several years ago, Chef "Wild" Bill, my son John, and I toured Alex's facility. What an amazing experience. We tossed thousands of questions at him, from where his milk comes from to the temperatures of his freezer to what kind of sugar they use, which he happily answered.
To say we were impressed would be an understatement. They blew us away! Lopez Island Creamery has been a "DukeWorthy" provider ever since.
Alex uses only natural ingredients, and can create any flavor we dream up. He gets us, and delivers a dessert that tastes wonderful and that is crafted with a minimum of ingredients, all of them natural. You don't have to feel guilty about this dessert; just enjoy every luscious mouthful.
Want a little more reason to enjoy this ice cream? Lopez Island Creamery started 20+ years ago on the little island of Lopez found in Washington's San Juan Islands. If you are local; you know Lopez for its serenity and beauty. The company started off very small, producing gourmet ice cream in a kitchen that was about the size of a bedroom. Flavors were developed and given to locals on the island in trade for their feedback. Once the flavors were perfected, Lopez Island Creamery ice cream started showing up in local stores, restaurants, and events in and around the San Juan Islands.
"Throughout our growth we have continued to produce a super-premium ice cream using the same small batch method and high-quality ingredients that we did when the business first opened," says Thieman. "A commitment to producing a locally sourced, all natural, handmade ice cream is still our highest priority."
And that's why we only serve Lopez Island Creamery ice cream at Duke's.